Discover the latest news and trends in the world of e-learning with SkillUp's L&D blog.
Expanding your team's abilities and achieving improved company outcomes needs constant maintenance...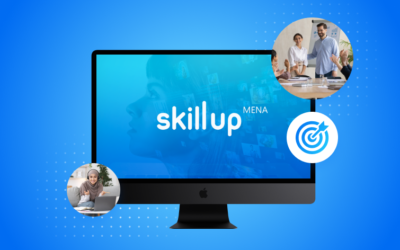 ٢٤\٨\٢٠٢٢ نظرة عامة على التدريب عبر الإنترنت أدى التدريب عبر الإنترنت إلى تغيير كيفية استخدام الأشخاص للإنترنت ووقتهم في العمل. في الواقع، وفقًا للدراسات الحديثة، تستخدم 90٪ من الشركات الآن التدريب عبر الإنترنت، ارتفاعًا من 4٪ في عام 1995، بينما يختار 68٪ من الموظفين...
Want To Stay Updated?

Subscribe To Our Newsletter
Make Your Business
Succeed At All Levels