Upskill Your Business Skills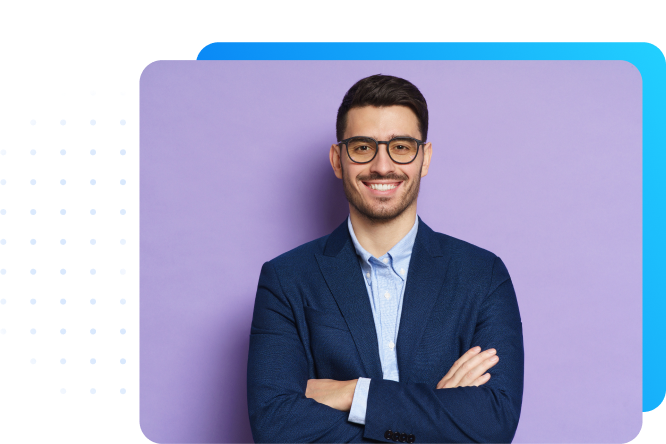 Become An Expert In Your Field

Project Management
We are passionate about helping your teams improve their project management practices so that you can get more done in less time and for less money.

Accounting & Finance
We help accountants and finance professionals stay up-to-date with international standards and be able to support the business in decision-making.

Digital Marketing
Our world class training courses are designed to help you build your marketing capabilities and give teams the knowledge they need to grow your business online.

Soft Skills
Our courses are designed to help your team develop the necessary soft skills from communication to team work and everything in between!
Our Featured Business Skills Courses
When it comes to enhancing your business skills, Skillup covers the essential areas of expertise that include Soft Skills, Accounting and Finance, Digital Marketing, Project Management and much more.
We provide you with strategic courses covering the different business areas of expertise.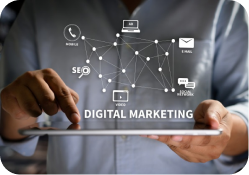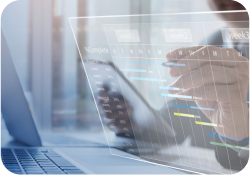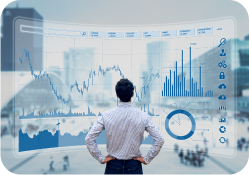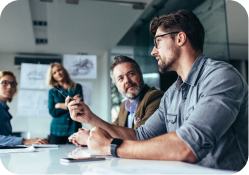 People & Communication Skills
We Partner With The

Most Credible Providers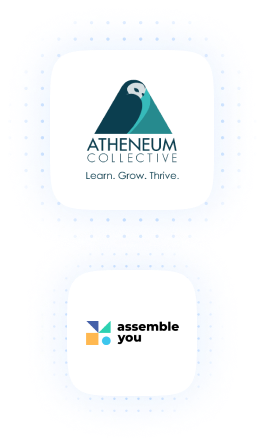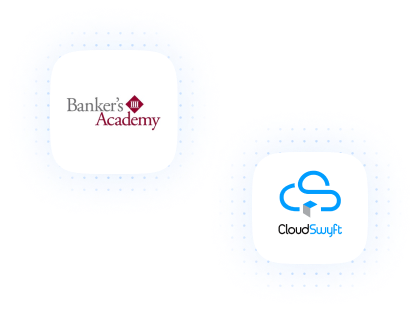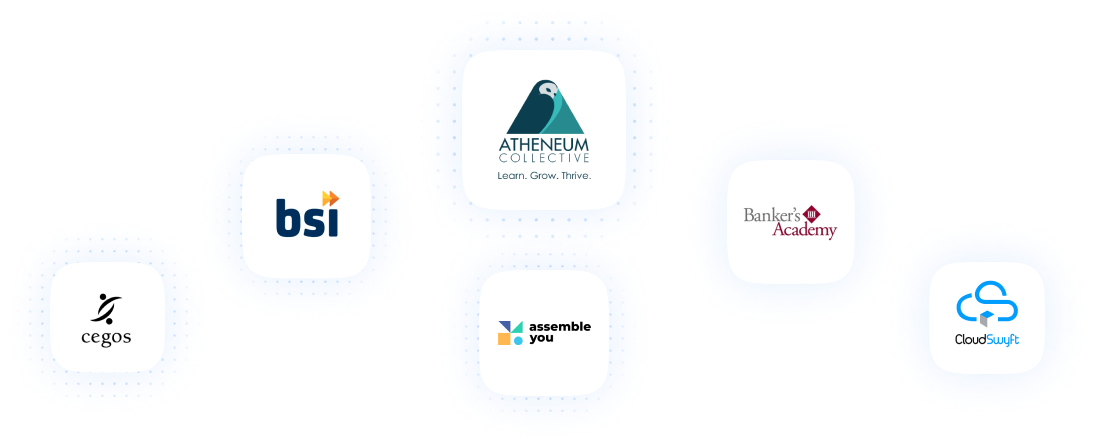 Make Your Business
Succeed At All Levels