Improve your Technical
Skills

Programming and Web Development
With SkillUp's extensive library of online courses and resources, learners from your teams will get access to everything from responsive web design, HTML, JavaScript, CSS, and more to build their skills and contribute to business success.

IT Software
With our courses, your teams can learn how to navigate the world of IT Software and adapt the latest industry standards. Our responsive training materials are suitable for beginners and advanced learners to ensure that your IT teams are getting the right level of support and know-how to build top class products.

Cutting-edge technologies
We understand that the IT industry is ever-evolving and with each new wave of technology, a new skill is required. Our online courses will prepare you for today's fast-paced digital world and will allow you to leverage the latest technologies such as AI, RPA, IoT and more!

Data & Analytics
The emergence of big data and the advancement of technology have changed the skills requirements companies are looking for in employees. Our advanced suite of courses will help you upskill and reskill your workforce to adapt to these changes.
Our Featured Technological Skills Courses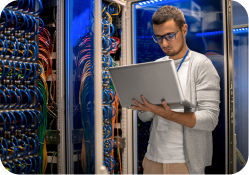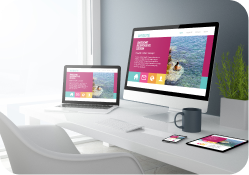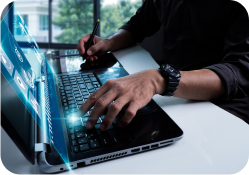 Computer Science & Engineering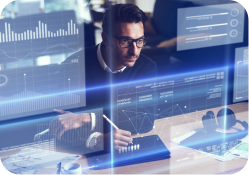 We Partner With The

Most Credible Providers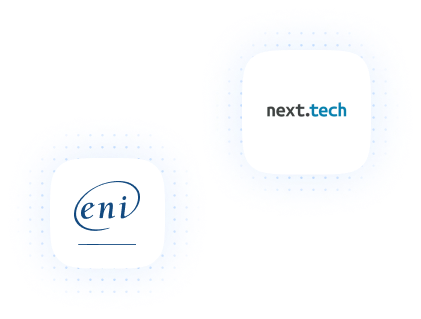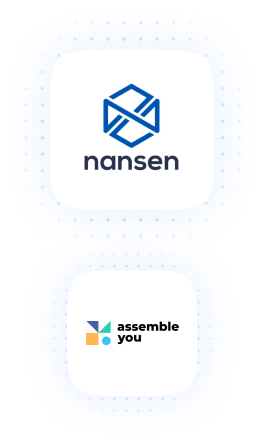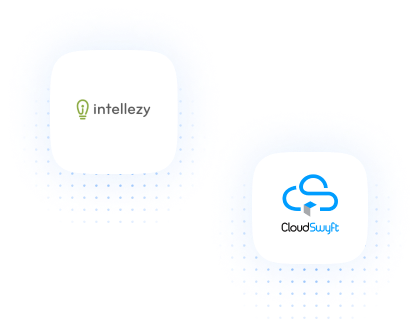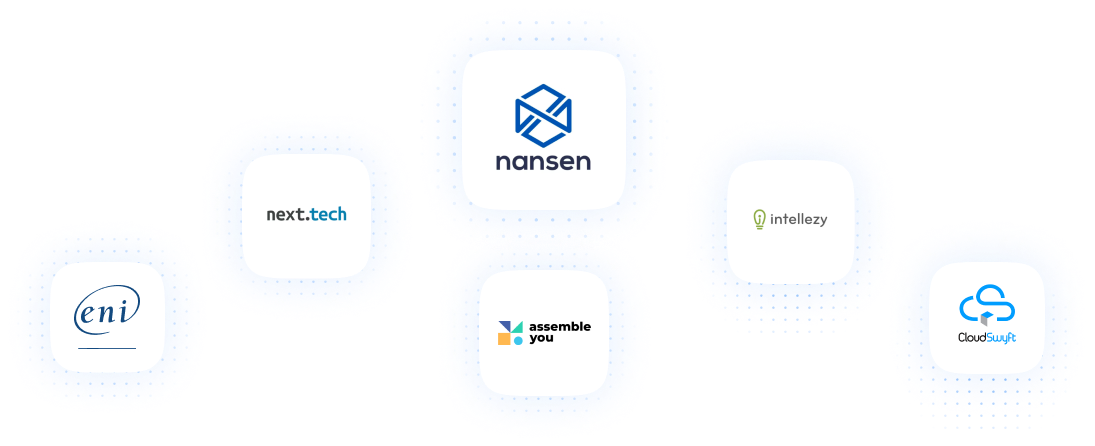 Make Your Business
Succeed At All Levels