Strengthen Your Leadership Skills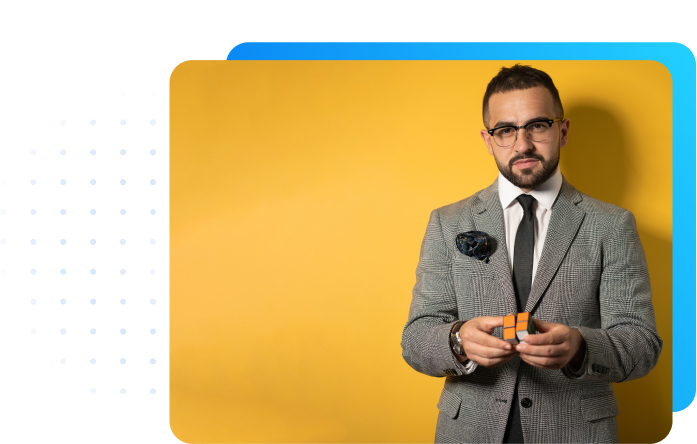 Team Roles & Relationships
We believe that your team is the backbone of your company. That's why we help you build scalable teams with clear roles and top class team dynamics with our dedicated team building and leadership courses.

Essential Leadership Skills
We bring you proven and practical courses teaching leadership essentials and providing real life examples and exercises that are designed to help our learners build strong leadership capabilities.

Emotional Intelligence
Emotional intelligence is one of the cornerstones of leadership – and our courses will help your teams develop and leverage emotional intelligence to subsequently become better leaders.

Leadership Fundamentals
Our advanced courses will help you shape your future leaders by developing their fundamental leadership skills such as self-awareness, communication, influence and learning agility.
Our Featured Leadership Skills Courses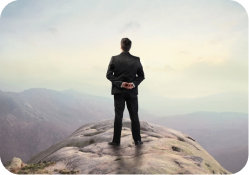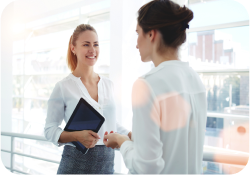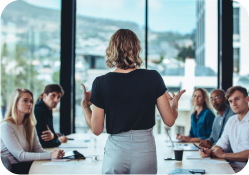 Coaching Your Team to Higher Performance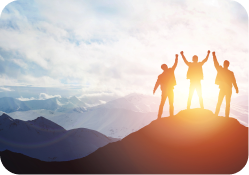 Essential Skills of Leadership
We Partner With The

Most Credible Providers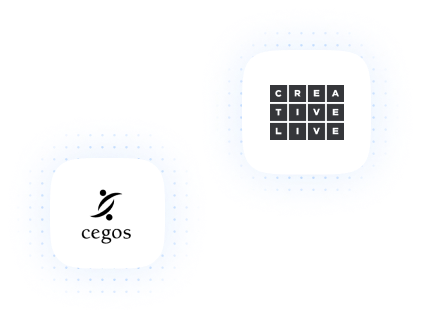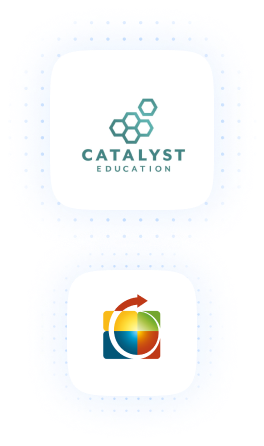 Make Your Business
Succeed At All Levels