Learn Personal Development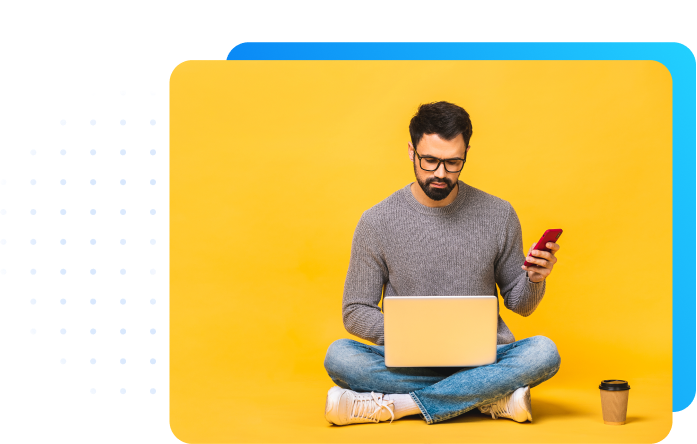 Writing & Publishing
We know that it can be a long and complicated process to develop and publish quality content. With our advanced courses, we help your teams develop the skills required for the creative side of writing, as well as the technical side of publishing.

Health & Well-Being
Because mental health and wellness are crucial, SkillUp provides a variety of courses and topics that tackle Health and Well-Being. Our courses will help your teams improve how they function in their personal life and in the workplace.

Language & Literature
We believe that language, literature and cultural studies are key for personal development, especially for diverse teams. To help you achieve this, we have a library full of training materials and courses covering all aspects of language and literature.

Audiovisual & Music
Whether you are a musician or simply a music enthusiast, SkillUp offers you a wide range of courses helping you take your passion to the next level. We believe that music can be a true remedy, and therefore has to be part of your personal development journey.
Our Featured
Personal Development Courses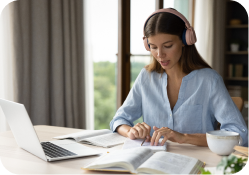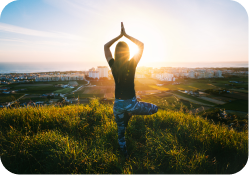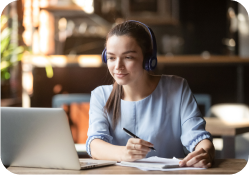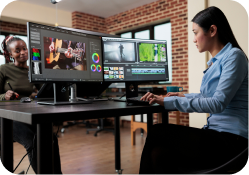 We Partner With The

Most Credible Providers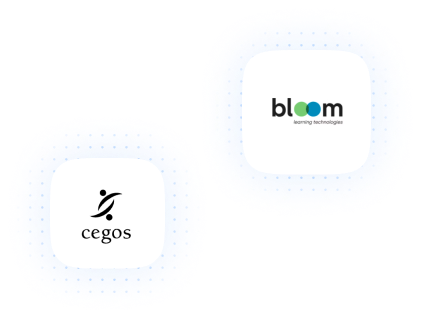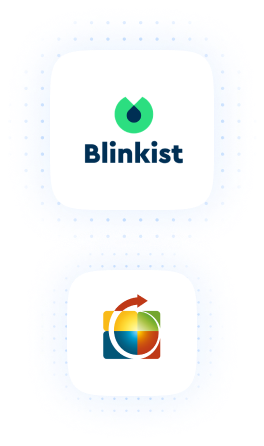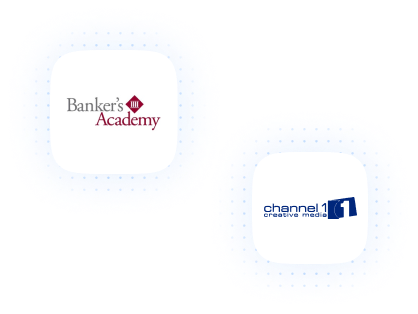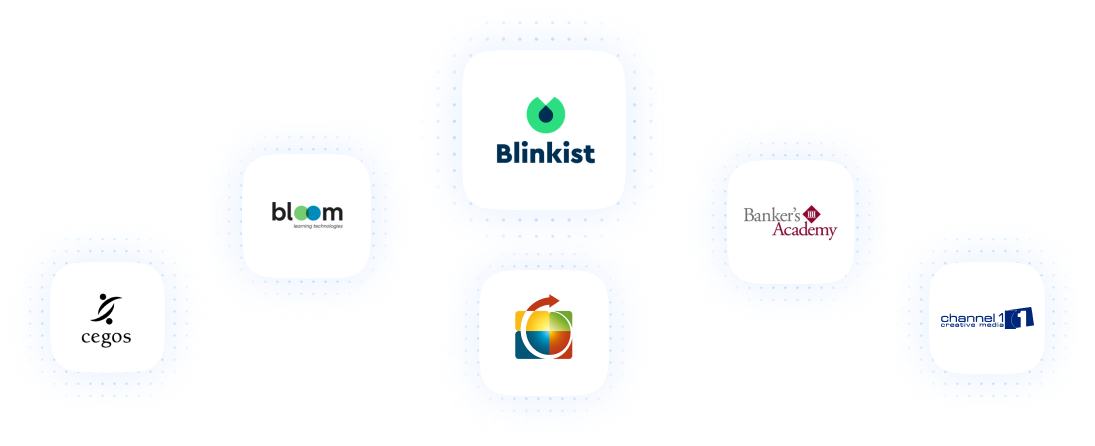 Make Your Business
Succeed At All Levels