Corporate Training & Development Solution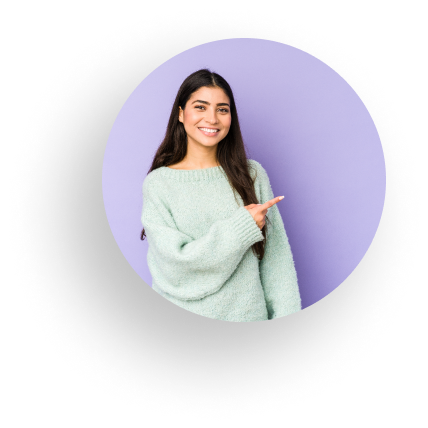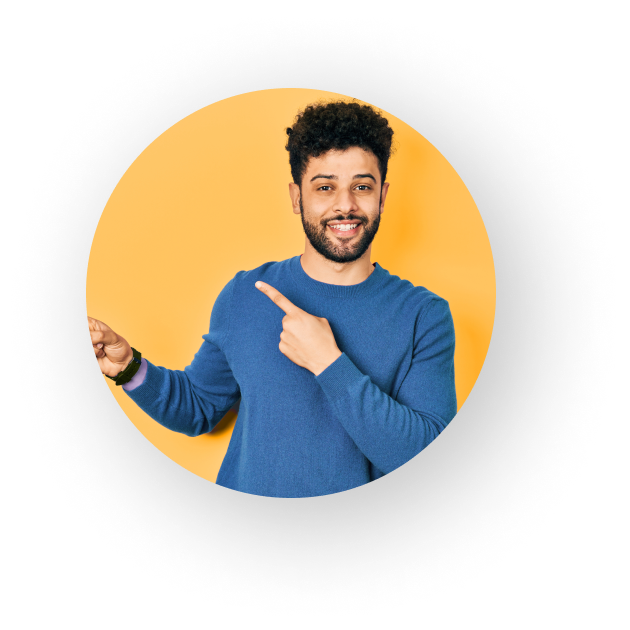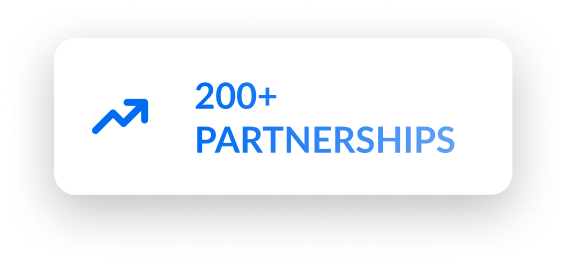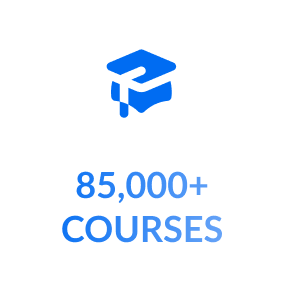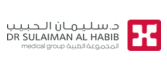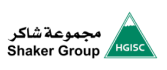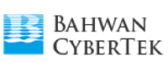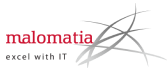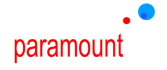 Get Acces to the most
Comprehensive L&D Library
Find exactly what you need with access to thousands of training and development
resources from the world's best providers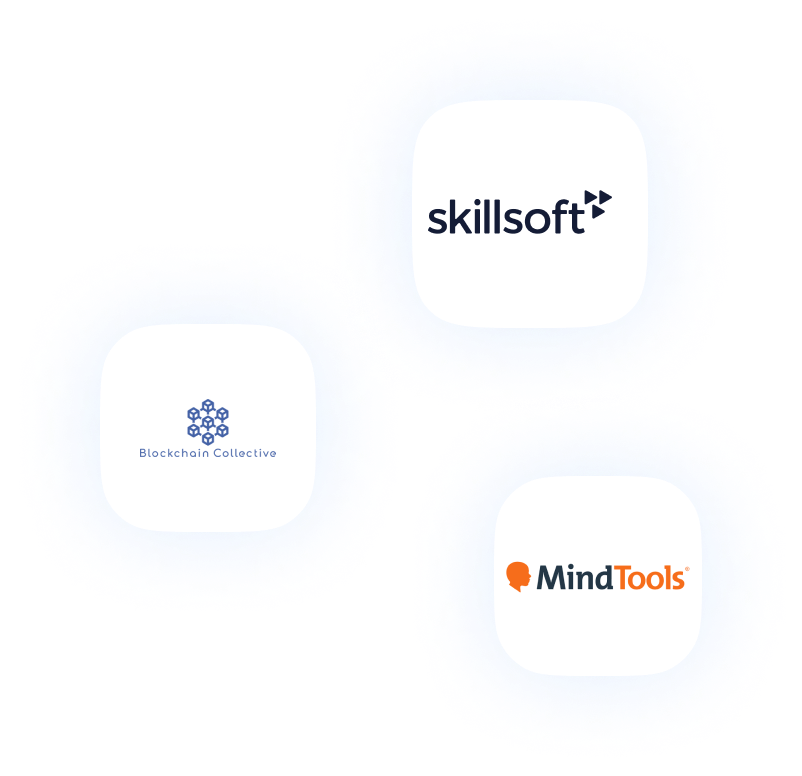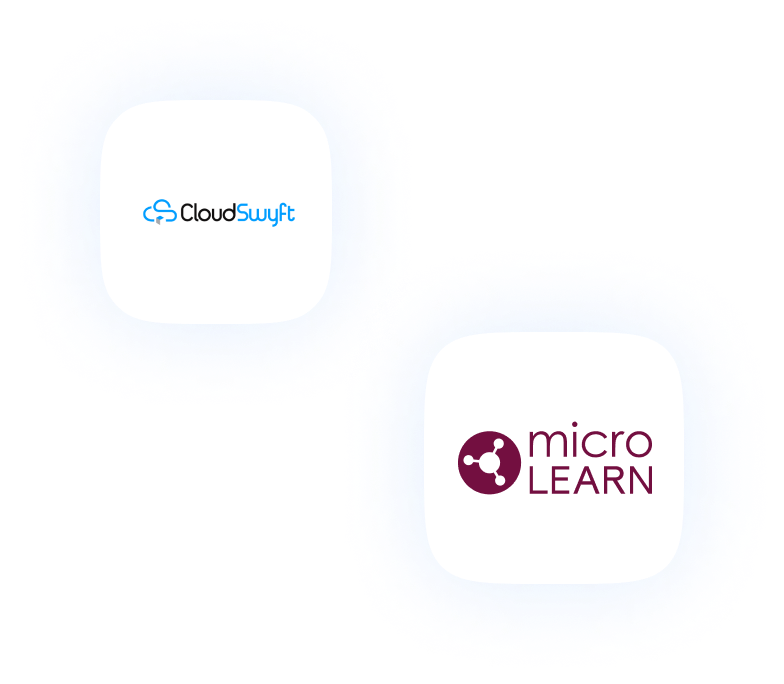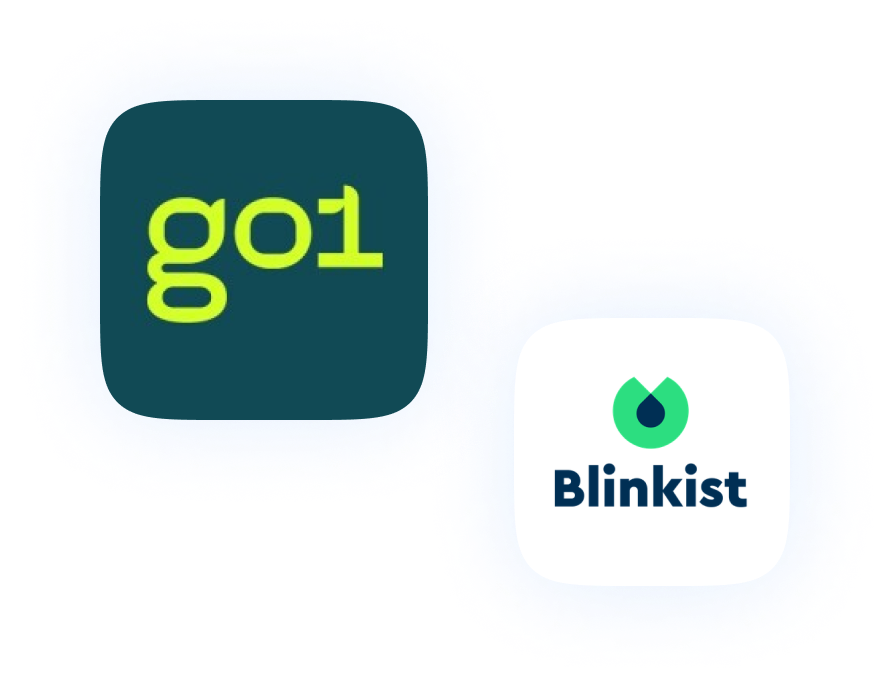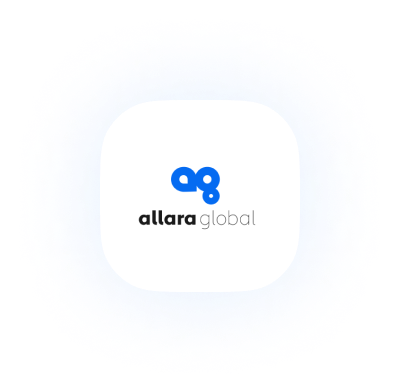 Succeed In Your Training & Development Efforts

Upskill Your Workforce
With our wide array of strategic courses, flexible e-learning programs, dedicated onboarding programs and reporting engine, you will be able to assess your L&D strategy's success, bridge the skill gap and achieve your business objectives perfectly.

Increase Employee Retention
By offering your teams clear growth plans and tailored training paths with SkillUp's L&D solution, you will increase employee satisfaction, and thus, increase employee retention rates.

Enable Digital Transformation
By synchronizing your L&D objectives with your digital strategy and using SkillUp's extensive content library, your teams will acquire the necessary knowledge about the latest technologies, bridge any potential skill gaps and ensure operational efficiency.

Building a Culture of Learning
By aligning the company's and employees' objectives, you will be cultivating a growth-focused mindset within your departments, maintaining a long-term culture of learning and development, and making all the company geared towards achieving well-defined objectives.
Explore SkillUp's Employee Training Solution
Unique technical content, powerful curated learning paths on-demand cost-inclusive, and very cost effective LMS that integrates with all the people management platforms.
Whether you are looking for top-class ready-made courses or just need to upload your own content, SkillUp is your reliable training and development platform.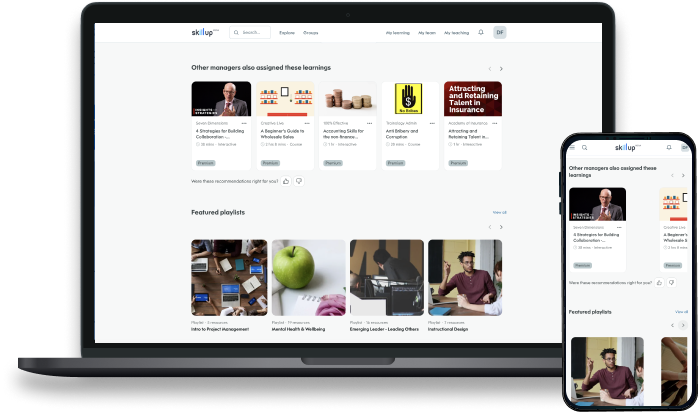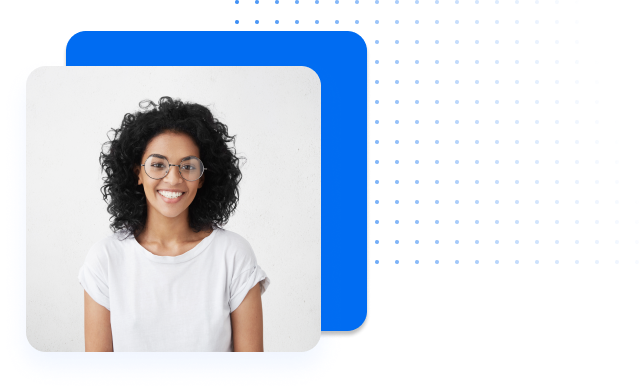 What you get with SkillUp!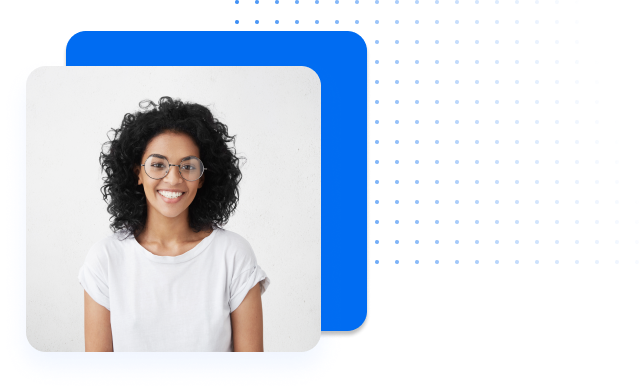 SkillUp's L&D platform can be effortlessly designed to fulfill your company's business objectives.

Unparalelled Content Hub
with a built-in LMS, advanced content curation, multi-lingual content, locally created content and globally created content, technical courses and soft skills.

L&D Expertise
with a dedicated CSM to help you create a supreme L&D journey for your teams.

We Play Well With Others
a seamless integration with a variety of ERP's, LMS' and communication tools to ensure a seamless and smooth experience.

Advanced Reporting & Tracking
to ensure that you're getting the most out of your L&D strategy.
Get Access To


Industry-specific content
SkillUp's got you covered with a huge collection of the most advanced courses on
the internet for all the top industries!
Our Happy Customers Are What Makes Us Succeed!

Al khorayef
Ali A. Qrqeran
Acting Talent Management Manager
Skillup has a great team they were professional, swift

Electric House
Amal Mohamed
OD Specialist
Many thanks for your efforts to give us a great experience

AbuNayyan
Mussa Al Ammar
Group HR Planning & Development Head
Skillup has a strong understanding of developing best practices and the portal is well designed.